OUR BELIEF: HEALTHY GIVING CAN CHANGE A LIFE
Every day of the year is a struggle for those experiencing homelessness in Maricopa County, but generous people who want to help can give in a way that has meaning and impact beyond one meal.
The Healthy Giving Council brings like-minded people and groups together with the goal of providing lasting, long-term help to those experiencing homelessness.
We are a coalition of public, private, non-profit, and faith-based groups that provides healthy ways to give year-round.
Healthy giving considers the long-term impact for individuals, the environment, and the community at large.
These volunteer and donation opportunities will enable you to be part of long-term solutions for those experiencing homelessness.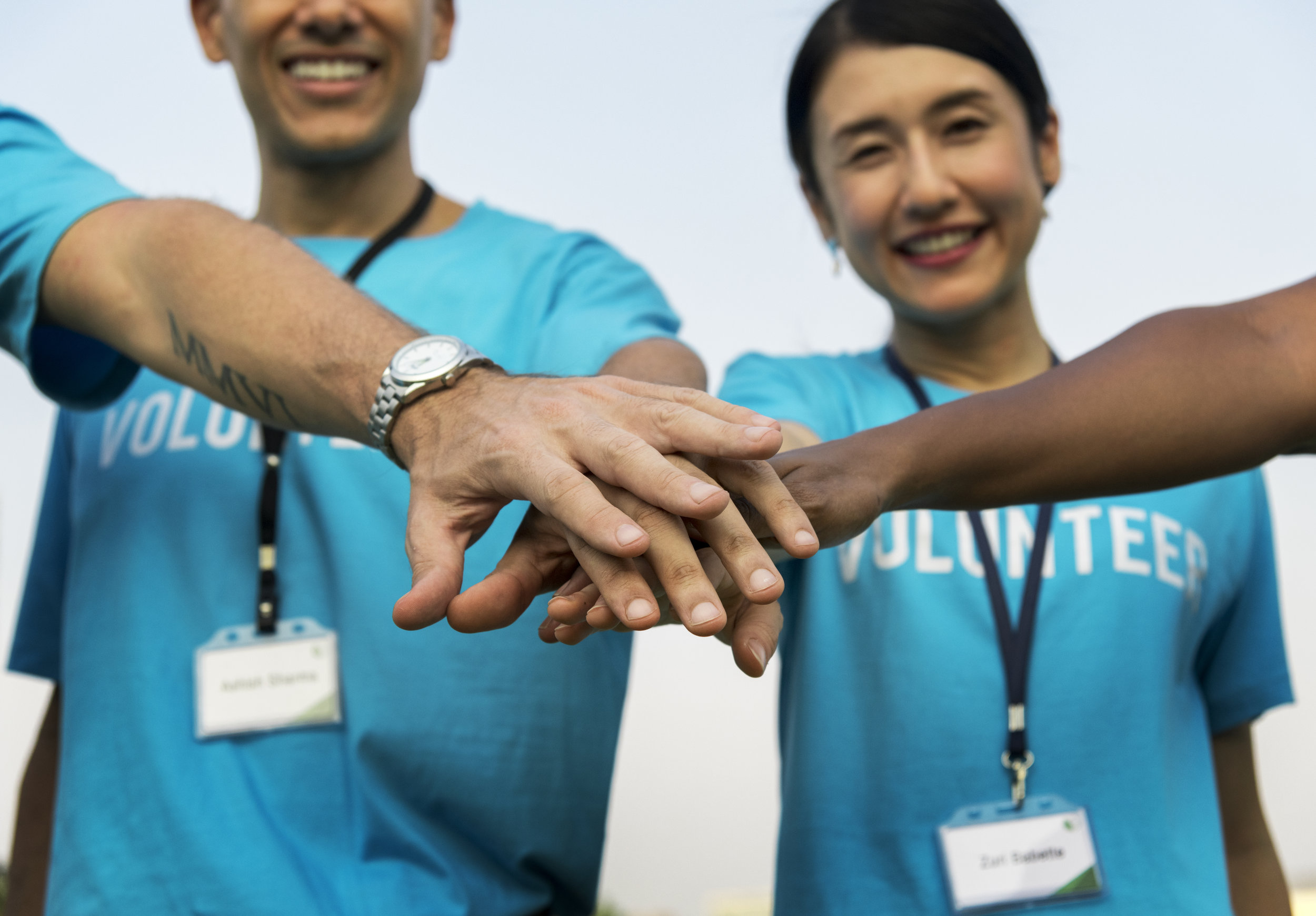 Healthy giving connects people with services that can help them end their homelessness.